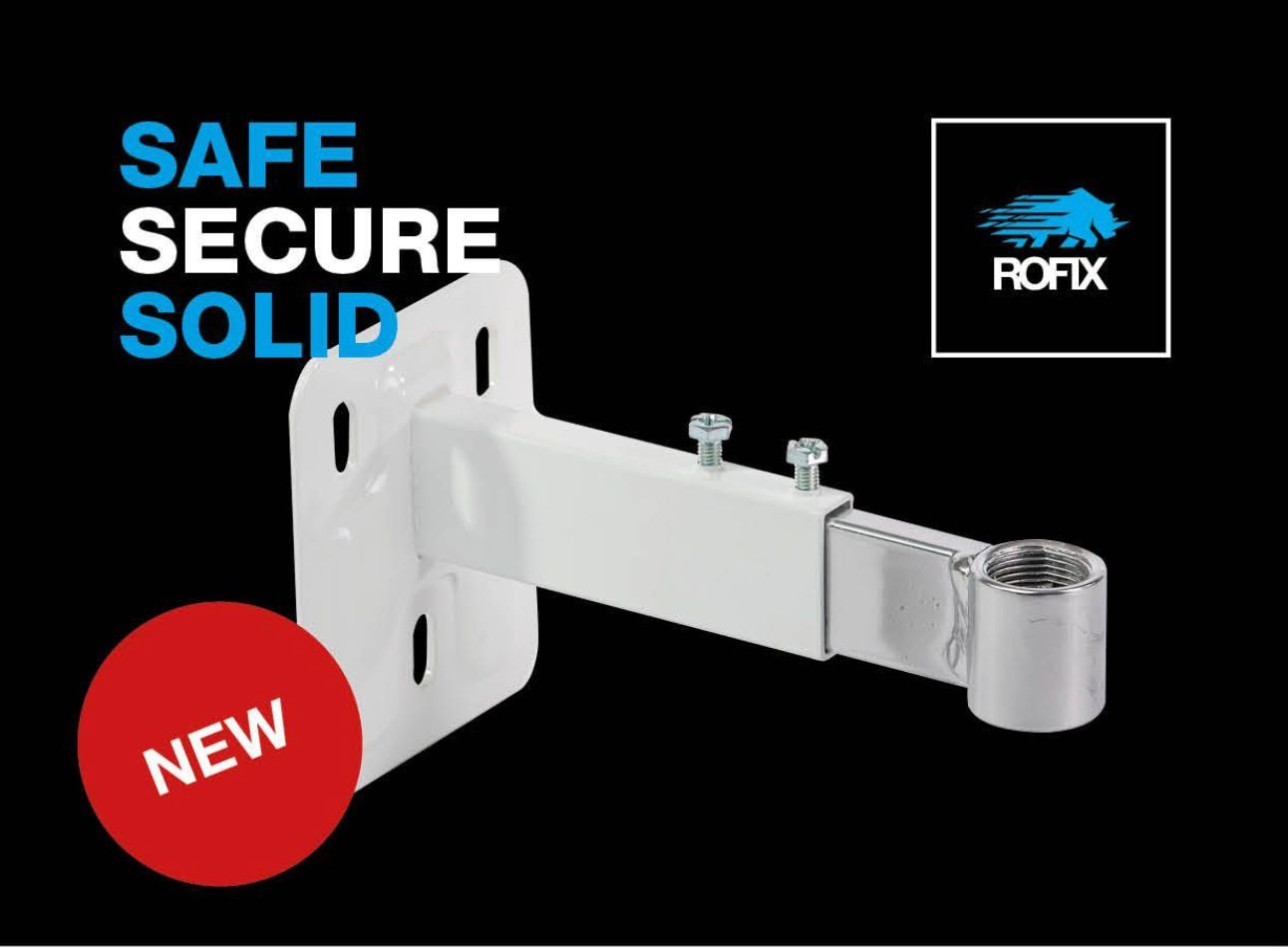 New in the productrange of Rofix: Adjustable Expansion vessel bracket
This wallbracket is painted in RAL 9016 and provided with 2 screws for extra rigidity. The adjustable part is zincplated and provided with a 4/4" welding socket and offers a walldistance of minimum 150mm and maximum 225mm. This product is packed with 3 screws and 3 lugs. The quality of this product is, of course, as you expect from Rofix: Safe, Secure and Solid.
Are you interested in the adjustable expansion vessel bracket?
Rofix NV has been active as a fastening specialist in the world of heating and plumbing for more than 40 years. Its mission is to create added value by offering qualitative solutions for its customers.
Show all products